We are growing the Nokia partner ecosystem to boost digital transformation globally with the Nokia Digital Automation Cloud
Why partner with us?
Grow your business globally by joining the Nokia ecosystem of industry-leading companies, solution providers and other key players.
As a Nokia ecosystem partner, you receive technical and business resources to ensure maximum customer satisfaction. There are also joint go-to-market opportunities with the Nokia Digital Automation Cloud solution.
Why work with a Nokia partner?
Our partners are also focused on helping you leverage the full potential of the Nokia Digital Automation Cloud solution.
With Nokia partners' deep industry and technology expertise, you can implement solutions to help achieve your business objectives.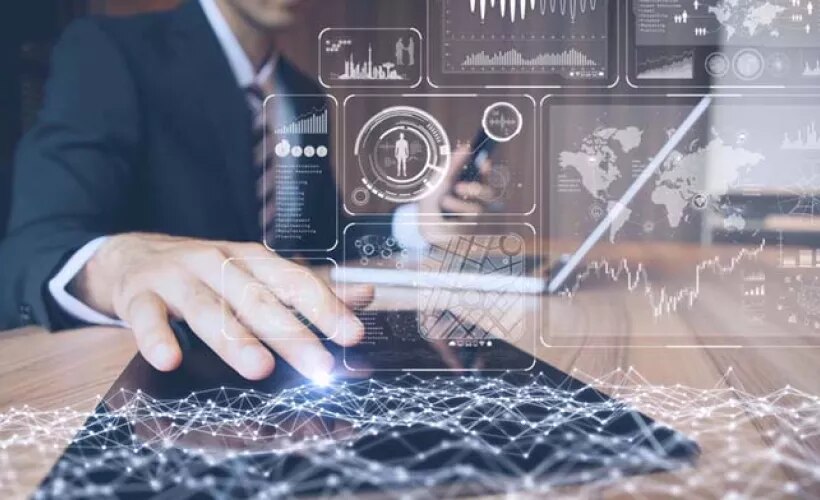 Application partners
Independent software applications complement the Nokia Digital Automation Cloud offering in different industry domains. Examples include applications for analytics, AR/VR, real-time control, location, video and image recognition.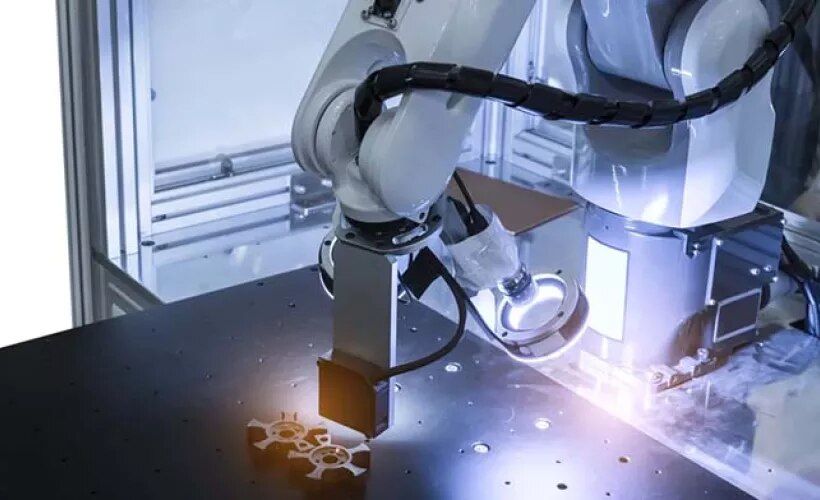 Device partners
Devices can include different sensors, camera solutions, autonomous vehicles, robots or other hardware devices that are essential in developing complete IoT solutions.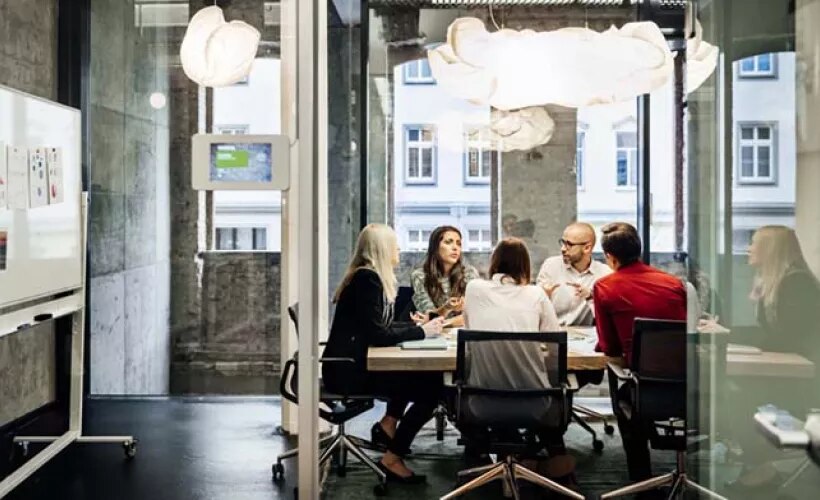 Domain partners
Domain partners are Nokia selected industry-leading companies that share our vision and global go-to-market approach.
Please complete the form below.
The form is loading, please wait...