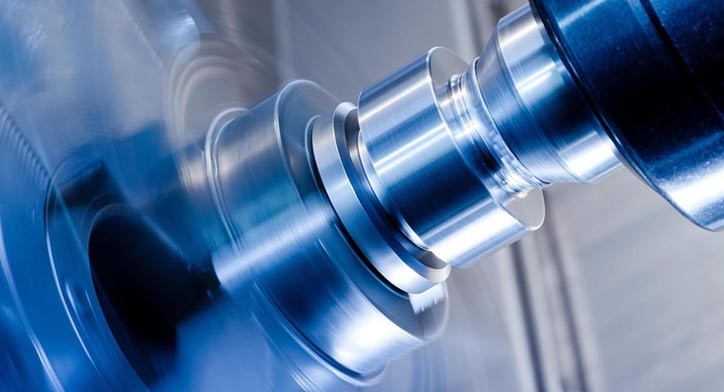 Secure and reliable wireless connectivity gives you the flexibility to change the layout of your machinery and boost productivity. The local edge provides computing power for advanced data analytics and machine learning. [showmore]
Interconnected systems of sensors, actuators, video cameras and other intelligent devices enable predictive maintenance and process optimization. Likewise, pervasive connectivity ensures that mobile robots (automated guided vehicles) can efficiently track and handle goods, and facilities of all kinds can be securely monitored.
Take me to Nokia Digital Automation solutions for Manufacturing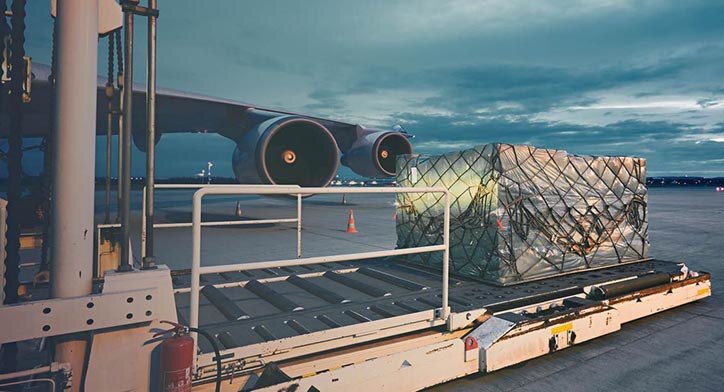 Improve tracking of your inventory, equipment and vehicles with pervasive wireless connectivity. Sensors, scanners, machines and personnel connect over a private wireless network, ensuring the reliable flow of business critical [showmore] information in a highly automated environment.
Benefit from improved security and situational awareness of site logistics via 24/7 real-time video streaming and analytics. Connect vehicles for improved asset tracking and perform proactive maintenance with online vehicle condition monitoring.
Take me to Nokia Digital Automation solutions for Logistics & Transportation
Local secure wireless connectivity enables group communication and tracking of workers and machines for safety purposes. Likewise, connected drones can be employed to improve operational efficiency through real-time [showmore] inspection of pipelines, storage tanks, offshore platforms, mining areas and other facilities.
A high-performance private network allows you to add intelligence to the drones via high-definition and thermal cameras and sensors to provide aerial insight and data over a live video feed connection so that it reaches control center experts in real time.
Take me to Nokia Digital Automation solutions for Mining, Oil & Gas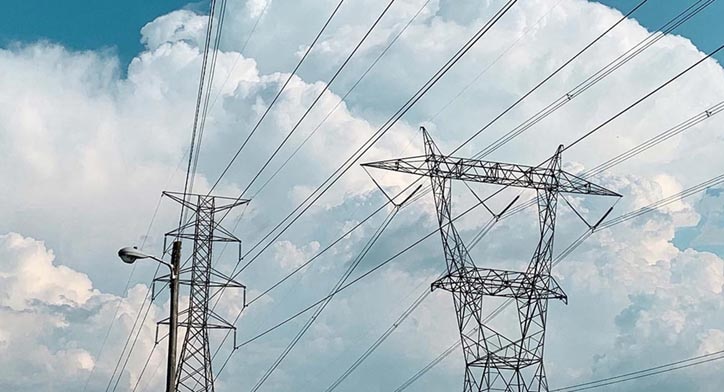 With high capacity wireless connectivity, you can connect locations not previously accessible, increase the number of sensors to better manage electricity generation and distribution, and proactively plan maintenance.[showmore]
Security and safety can be improved through connected cameras that continuously monitor the facilities, connect remote workers and enable analytics and custom alerts based on data discrepancies.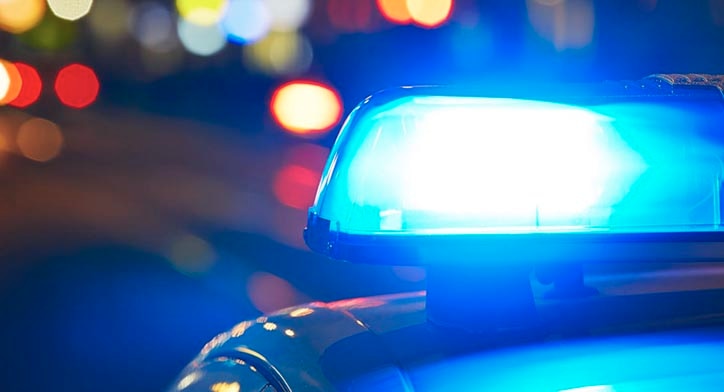 With a fleet of drones, wirelessly connected cameras and sensors you can achieve real-time aerial insight and improve situational awareness. You can quickly spot intruders, monitor facilities for overheated areas [showmore] or leakages, and get a visual overview of accidents and disasters allowing for fast response and optimal resource allocation.
Take me to Nokia Digital Automation solutions for Public Safety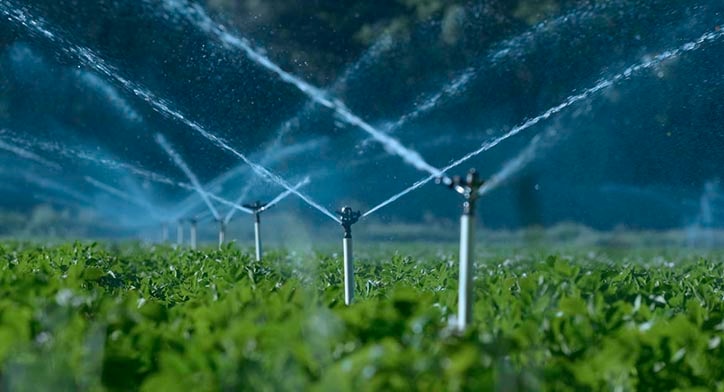 Around the world, cities are evaluating how to leverage smart technology to enhance citizens lives, increase economic growth and make the city more efficient. Pervasive connectivity enables a multitude of applications, whereby [showmore] data can be gathered from smart devices and sensors embedded in the roadways, power grids, buildings, and other assets.
That data is then shared and analyzed in order to enhance services such as health care assistance, security and safety, real-time traffic monitoring, and environmental management.
In-field connectivity for smart-farming
Likewise, agricultural businesses can benefit greatly from IoT solutions like Nokia Digital Automation Cloud. As in any industry, repeatable processes become trackable and more efficient with help from sensor-equipped machinery connected to the cloud.  Massive amounts of data can be collected from the fields via remote inspection for farm surveillance, crop health monitoring, livestock health monitoring and tracking, workforce dispatching and instructing, etc. Private wireless connectivity ensures that remote farms stay connected when there is insufficient public network coverage. With reliable high capacity for machine-to-farm communication and low latency for machine-to-machine connection, smart farms can truly benefit from advanced applications like field robots, automated drone flights, automated guided driving and processing, vehicle platooning and so on.
Take me to Nokia Digital Automation solutions for Smart Cities & Agriculture