One platform to drive digital transformation across industries
Industries worldwide are experiencing a convergence of technologies including automation, robotics, and AI - all poised to deliver on safety, reliability and productivity. We are at the forefront, helping customers with their digital transformation using our reliable, secure, industrial grade private wireless and industrial edge platform. Explore our segment-based solutions, use cases and references for Energy, Manufacturing and logistics, Public sector, Transportation and many more below or reach out to one of our industry experts.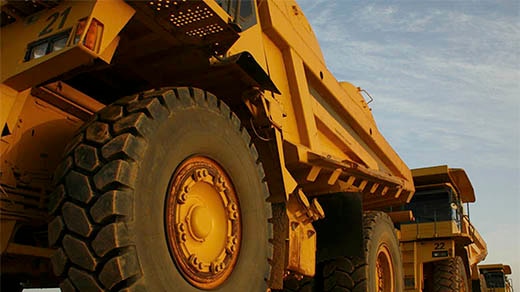 We are helping customers meet their sustainability, productivity and safety goals across the following energy sectors: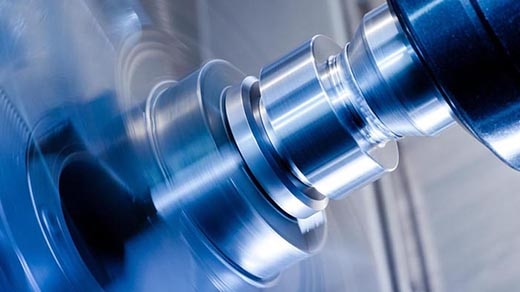 Realize intelligent, automated, digitalized, operations with your choice of private wireless connectivity and edge solutions for: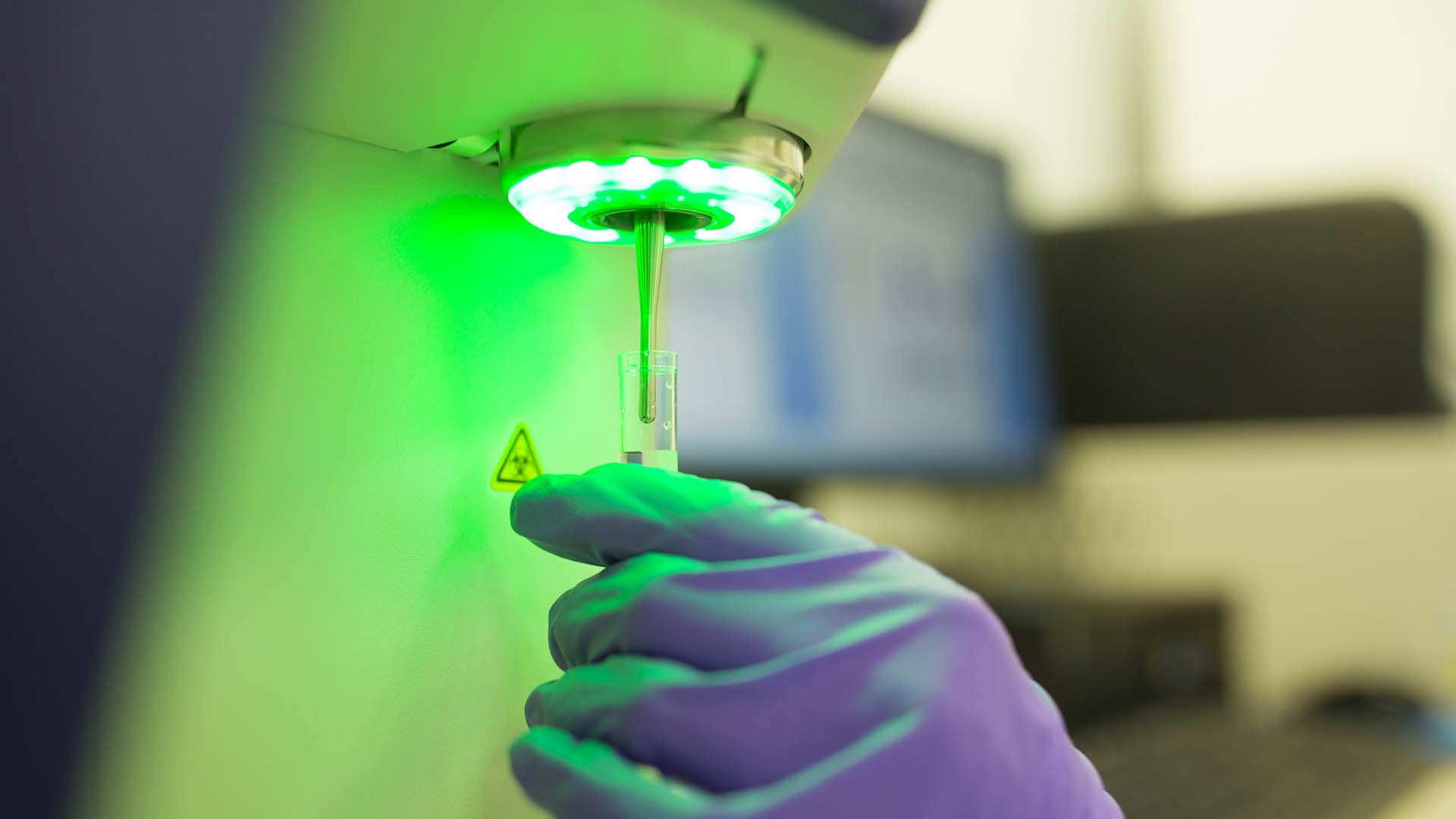 Private wireless technology and intelligent edge solutions are changing the game for public safety, digital infrastructure and new services for: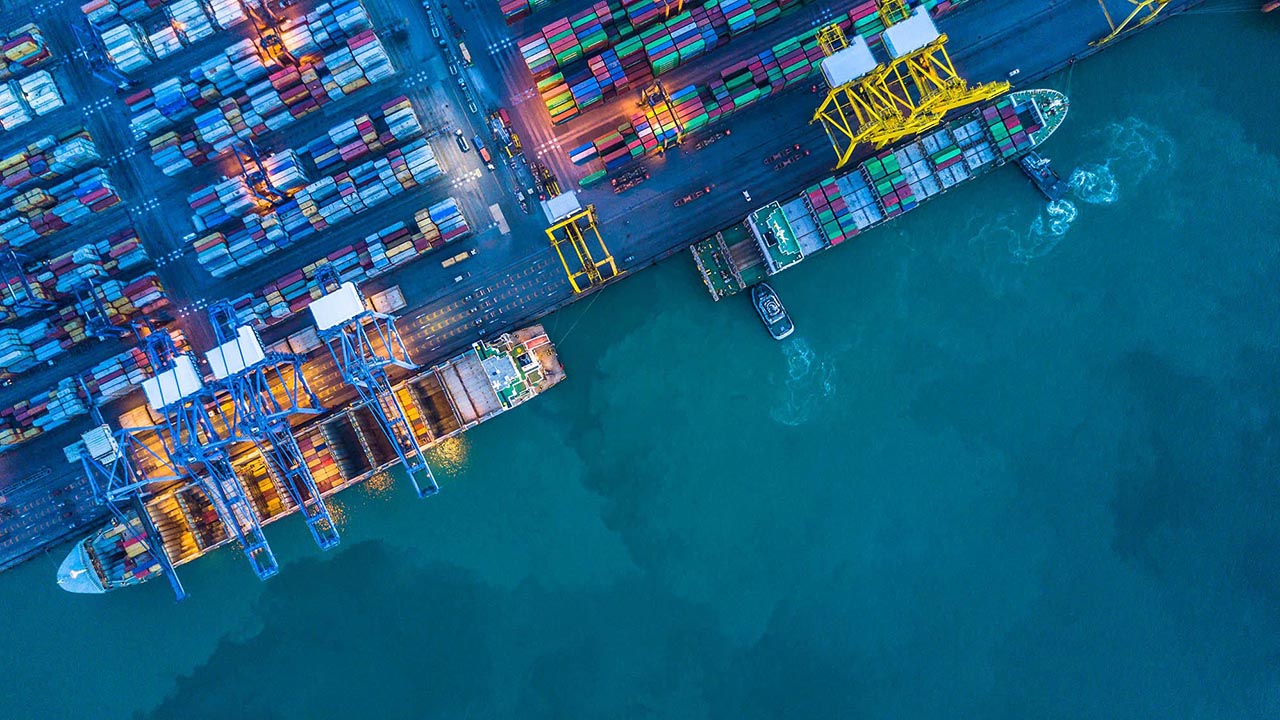 In the transportation sector, we help customers achieve the full benefits of Industrial IoT and seamless connectivity with one digital platform comprising industrial-grade private wireless and on-premise Edge. See our solutions for: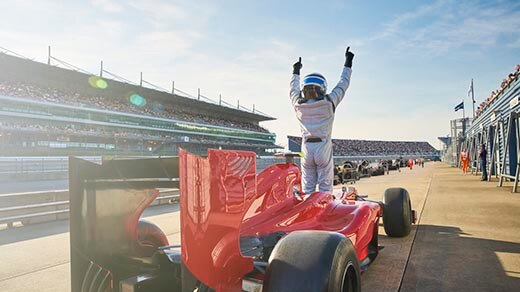 Find out why enterprises across all industries are partnering with us to accelerate their digitalization journey:
Please complete the form below.
The form is loading, please wait...