Nokia Digital Automation Cloud
E2E industrial grade connectivity and digitalization platform Connectivity.
Optional Wi-Fi. Edge. Applications. Device ecosystem
Accelerate your digital transformation with a proven on-premise edge solution and industrial-grade private wireless connectivity
Nokia Digital Automation Cloud (DAC) is a high-performance, end-to-end private wireless networking and edge computing platform designed to meet the mission-critical needs of asset-intensive industries, governments, cities and webscale businesses.
Offered as a service, Nokia DAC provides various connectivity options with local edge computing capabilities and a catalog of click & deploy applications to support OT use cases. Add to that our portfolio of ruggedized Nokia Industrial user equipment to ensure that whatever your industry or use case, we've got you covered.
Agile. Secure. Resilient.
An easy to deploy industrial-grade private wireless network
High reliability with proven 4G/LTE, 5G and MulteFire technology  
Wi-Fi as an option for non-business critical use cases 
Simple plug-and-play connectivity for all your assets
Full control over the creation and management of multi-local networks  
Low latency and strong security
Wide and deep coverage
Dependable QoS management
Easy scalability, up and down 
Whether you prefer a planned migration starting with 4.9G/LTE, or go direct to 5G Standalone (SA), we're happy to share the experience of our enterprise customers worldwide who are powering their digital transformation with Nokia DAC private wireless solutions. 
Mature 4.9G/LTE technology already enables 85% of industrial use cases and offers you a wide range of compatible devices with an easy upgrade to 5G. For business critical industrial use cases with immense demands for reliable low latency and high capacity – 5G SA is also supported.
An end-to-end platform that makes private wireless networking and automation easy
Comprehensive solution
Nokia DAC comes with edge computing hardware, radio access points, add-on applications and user equipment.  It also comes with spectrum options – unlicensed (MulteFire and Nokia DAC unlicensed), shared (CBRS) or locally licensed spectrum – giving you secure, pervasive indoor and outdoor connectivity. Our DAC Wi-Fi option can support your non-business-critical use cases and existing Wi-Fi devices using license-free spectrum.
Simple, powerful management portal
The platform includes a web-based portal that makes it easy to manage all your sites, anywhere in the world. You can use the portal to deploy applications and push software updates to all or individual locations.[showmore]
Choose Nokia or third-party applications and IoT stacks from our Nokia DAC catalog with click and deploy installation. Protocols such as Profinet and Modbus can be seamlessly taken into use with your new digitalized connectivity thanks to DAC industrial connectors.
Proven wireless technology
Based on proven 4G/LTE and new 5G technology, Nokia DAC is easy to deploy. If you select the 4G version with its rich ecosystem of compliant devices you can later upgrade to 5G via a simple software update and replacement of access points.[showmore]
It also gives you a head start on 5G. By deploying 5G SA, you will benefit from increased capacity and speed, as well as lower latency and energy costs. The two generations are combined in Nokia DAC 5G non-standalone (NSA) and offers you an alternative route to 5G. Either way, we've got you covered. 
Combine multiple radios
Powered by patented Nokia Bell Labs innovations and deployed on the Nokia MX Industrial Edge (MXIE) and industrial devices, Nokia MX Boost lets you combine multiple radio technologies and spectrum to provide reliable, high-performance connectivity for your business- and mission-critical industrial applications.  
Explore our connectivity solutions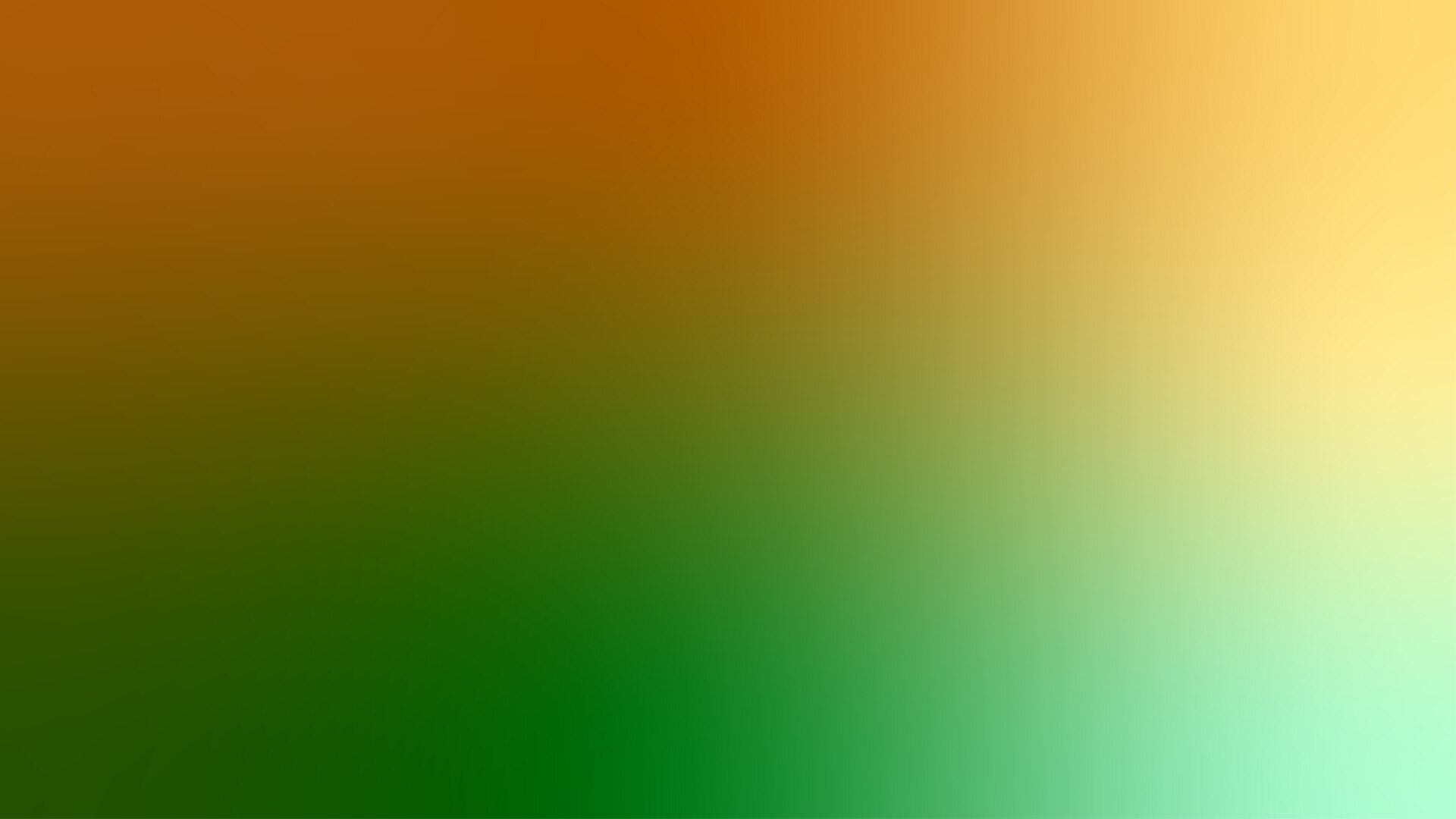 Connect your business with Nokia Digital Automation Cloud