Nokia Digital Automation Cloud
E2E industrial grade digitalization platform
Connectivity. Applications. Device ecosystem
Contact sales
Accelerate your digital transformation with a simple, secure and 5G-ready private wireless network platform
Nokia Digital Automation Cloud (DAC) is a high-performance, end-to-end private wireless networking and edge computing platform. Offered as a service, it lets you combine plug-and-play connectivity with on-premises data management and processing to support real-time applications for smart manufacturing, predictive maintenance and remote operations.
With Nokia DAC, it's easy to deploy an industrial-grade private wireless network that gives you:
Simple plug-and-play connectivity for all your assets
Full control over the creation and management of multi-local networks
Low latency and strong security
High reliability with proven 4G/5G radio technology
Wide and deep coverage
Dependable QoS management
Easy scalability, up and down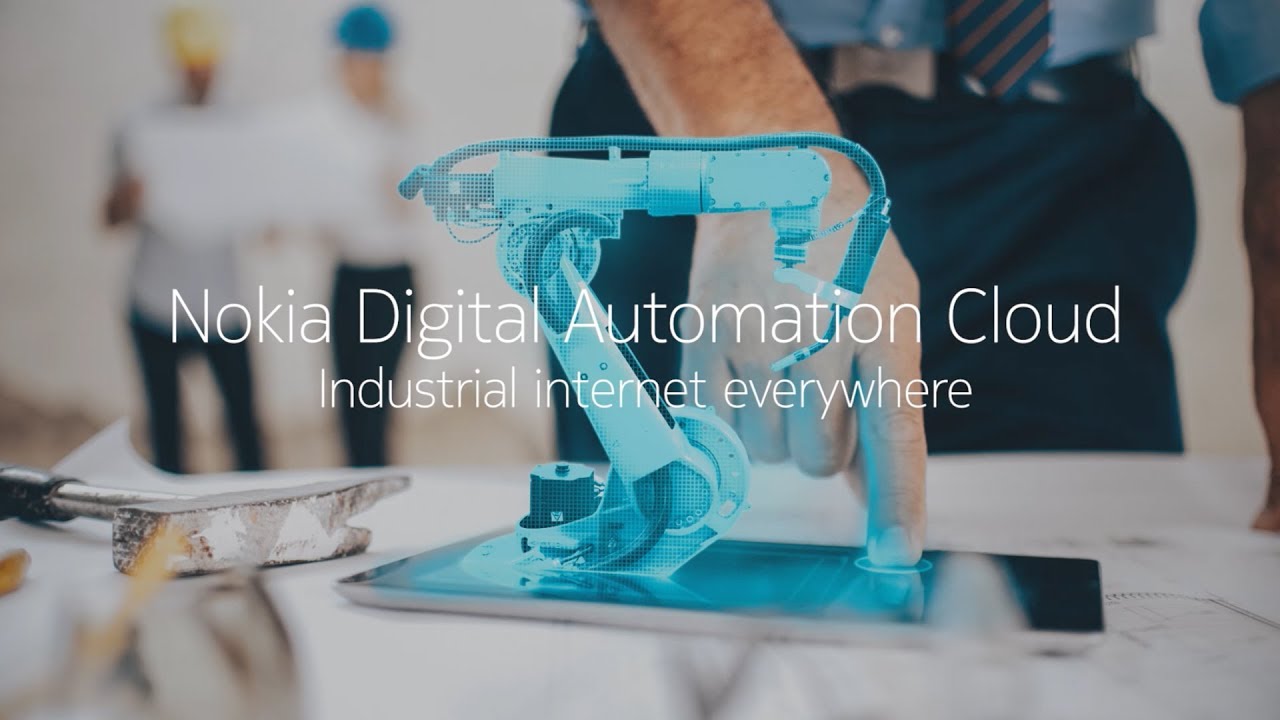 Nokia Digital Automation Cloud
Industrial internet everywhere
Find our solutions by industry
Explore our add-on applications
An end-to-end platform that makes private wireless networking and automation easy
A comprehensive solution
Nokia DAC comes with edge computing hardware, radio access points, add-on applications and user equipment. It also comes with spectrum options – unlicensed (MulteFire and Nokia DAC unlicensed), shared (CBRS) or licensed LTE spectrum – giving you secure, pervasive indoor and outdoor connectivity.
A simple, powerful management portal
The platform includes a web-based portal that makes it easy to manage all your sites, anywhere in the world. You can use the portal to deploy applications and push software updates to all or individual locations.
Proven wireless technology
Based on proven 4.9G/LTE technology, Nokia DAC is easy to deploy and provides a smooth upgrade path to 5G via a simple software update and replacement of access points. It also lets you get a head start on 5G by defining priorities for different sources of data through network slicing.