Connect and monitor all assets with a private wireless platform
Communication systems play a critical role in smart utility operations. Reliable high-speed wireless communications provide easily deployed connectivity for both local and larger area assets, enabling smart applications in any utility facilities to minimize outages and optimize energy production and distribution. 
And among the most important applications to be supported by utility distribution infrastructure are those to manage Distributed Energy Resources (DER), which require masses of sensors, smart controls and other digital devices at the grid edge. [showmore]
With high capacity and secure wireless connectivity, you can fulfill many connectivity needs - from sensor data collection to real-time video feed. You can connect locations not previously accessible, increase the number of sensors to better manage electricity generation and distribution, and proactively plan maintenance.
Security and safety can be improved through connected cameras that continuously monitor the facilities, connect remote workers and enable analytics and custom alerts based on data discrepancies. With wirelessly connected UAV solution, you'll get a bird's eye view of your assets for safety monitoring.
Nokia Digital Automation Cloud provides a flexible hybrid business model for private network services and edge computing for everything from small remote sites to large, international projects and networks. The plug and play network can be easily expanded. Operations do not require special telecommunications skills and utilities can easily manage one or more private networks by themselves.  
Key benefits
This is what you can expect when you employ Nokia Digital Automation Cloud platform:
Secure and resilient solution
Standard-based, interoperability
Converged for all grid applications
Electricity market with prosumers
Full control over smart grid communications
Flexible platform for future IoT innovations
Automate transmission & distribution network
Bulk power generation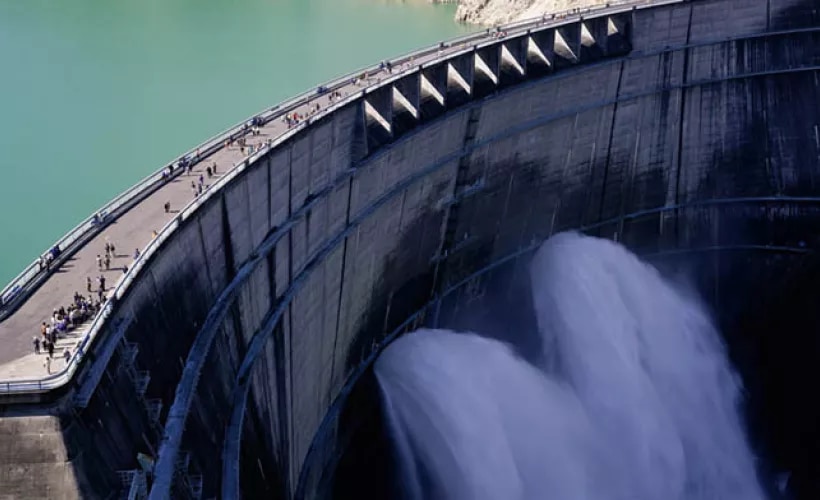 When it comes to bulk power generation – whether solar, wind, hydro, gas or other power sources, smart energy production infrastructure is key to improving productivity - particularly through applications that can monitor, [showmore] control and automate operations in real-time. Nokia Digital Automation Cloud is a flexible, cost-effective wireless connectivity solution enhanced with smart operation applications and devices to make that happen. We help utilities overcome coverage and capacity restrictions for real-time connectivity, and enable asset management, control and authentication without the added worry of huge wiring and related costs.   
As an example, wind and power plants (both on and off-shore) benefit from online condition monitoring, smart/predictive maintenance for continuous operations, as well as improved management and control of energy production. Likewise, early detection of photovoltaic (PV) faults can be done using image recognition and visual imaging. Drones can be employed for situational awareness of the production sites and surveillance with video analytics. In hydropower plants, the water levels, weather and air quality measurements can be observed in real-time. 
Automated transmission & distribution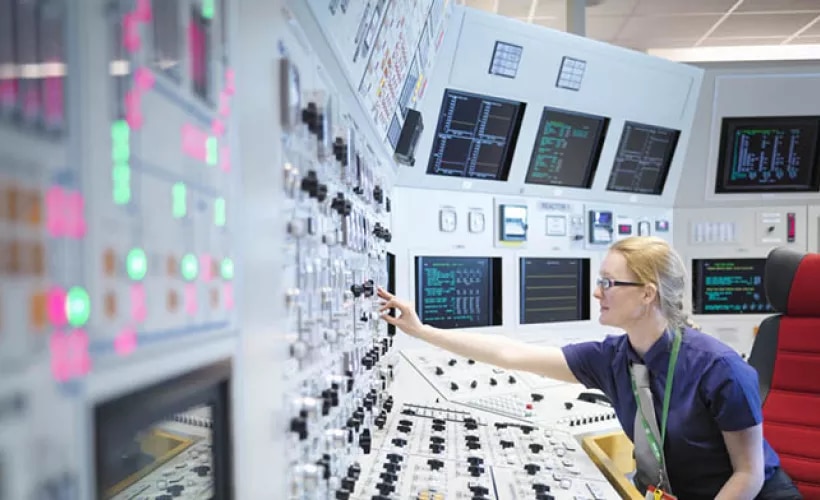 Only by extending your communication reach deep into the distribution grid, will you be able to facilitate distributed renewables and storage integration, automated distribution, substation automation, advanced metering [showmore] infrastructure and develop platforms for new business models. 
To gain intelligent control over electrical power grid functions at the distribution level, pervasive wireless connectivity is an essential component. Transition towards Distributed Energy Resource Management System (DERMS), requires a reliable communications infrastructure to monitor, control, coordinate and manage distributed energy assets connected to the utility in real-time. With connected and coordinated network optimization and control, you can ensure system reliability, power quality and availability, forecast generation and demand and optimize dispatch and active power management in real-time with respect to network constraints.
Nokia communication solutions provide power utilities with the critical connections to enable grids to operate more efficiently, reliably and safely.
Energy prosumers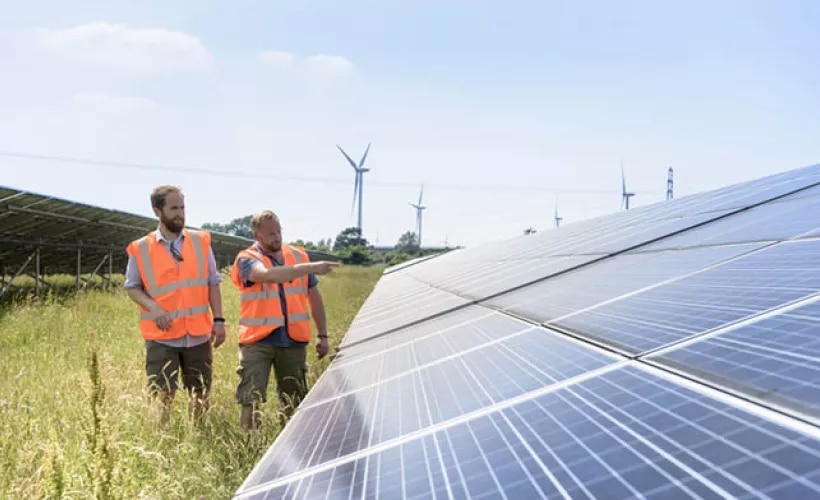 With the rise of the energy prosumer, both individuals and businesses are experimenting with not only a two-way flow of energy, but an all-way flow in which neighbors can sell excess energy to each other. Likewise with [showmore] cloud-based Virtual Power Plants (VPPs) now creating an "internet of energy"- the landscape of energy supply and demand services has changed, offering sustainable benefits such as the ability to deliver peak load electricity or load-following power generation on short notice. While more flexibility allows the system to react better to fluctuations, the resulting complexity requires complicated optimization, control, and secure communications. 
By implementing Nokia Digital Automation Cloud, you will ensure an easily manageable infrastructure that's designed to securely connect all locations and transform the massive data streams generated by sensors and other devices into rich, real-time insight.
"
Before, you couldn't connect things that weren't hardwired to the fiber. Now we can connect anything on the wind farm … We're projecting upwards of a 90% savings in the cost to repair pitch systems.
Senior Director, Construction and Operations, US energy company
"