Optimize operations. Improve service levels and agility.
Improve tracking of your inventory, equipment and vehicles with pervasive wireless connectivity and smart applications. Overcome Wi-Fi limitations to connect a myriad of sensors, scanners, machines and personnel over a private wireless network to ensure the reliable flow of business critical information in semi- or highly-automated environments.  From evolving port terminal operations to optimizing warehouse and fleet logistics – digital transformation is possible now. [showmore]
Enterprises can benefit instantly from the improved security and situational awareness of site logistics via 24/7 real-time video streaming and analytics. Vehicles can be connected for improved asset tracking and perform proactive maintenance with online vehicle condition monitoring. Your existing network infrastructure can be simplified, resources deployed more effectively, and costs and risks reduced thanks to predictive maintenance and monitoring insight.
Nokia Digital Automation Cloud provides a flexible hybrid business model for private network services and edge computing for everything from small remote sites to large, international projects and networks. The plug and play network can be easily expanded. Operations do not require special telecommunications skills. 
Key benefits
This is what you can expect when you employ Nokia Digital Automation Cloud platform:
Operations optimization
Automation brings savings, productivity, increase throughput, solve bottlenecks
Agility
To implement mass customization, rapidly reconfigure factory layout, real-time insight for decision making
Reduce costs
Through decreased maintenance spend and manual work, and better monitoring insight
Improved service levels
Through usage and sharing of collected real-time data
New services
Attract new business with new services
Reduced carbon footprint
Meet sustainability targets through optimal use of resources
Infrastructure retrofit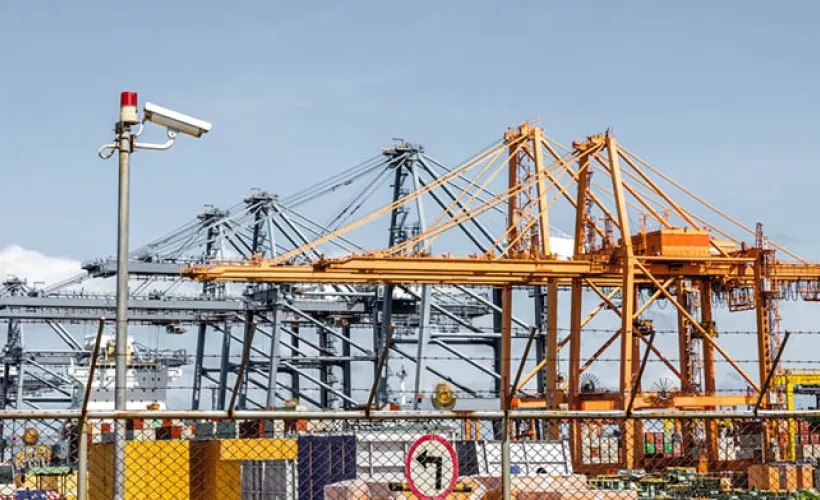 Use private wireless connectivity to retrofit your existing infrastructure to connect all the cameras and sensors you need for more comprehensive video analytics and condition monitoring. [showmore]
Think ship-to-shore cranes with mounted video cameras to record status of containers at arrival and after crane handling.  Or transforming a railway operator from a traffic bottleneck into a precise and high-performing logistic hub with automation, drones and cameras.Or rethinking your warehousing operations as effective coverage of both indoor and outdoor storage facility and yards is possible in real-time via high accuracy positioning of your goods and personnel. In these cases and many more, productivity, safety and security improve significantly thanks to pervasive connectivity, when Wi-Fi capacity and coverage were exceeded.
Mobility & robotics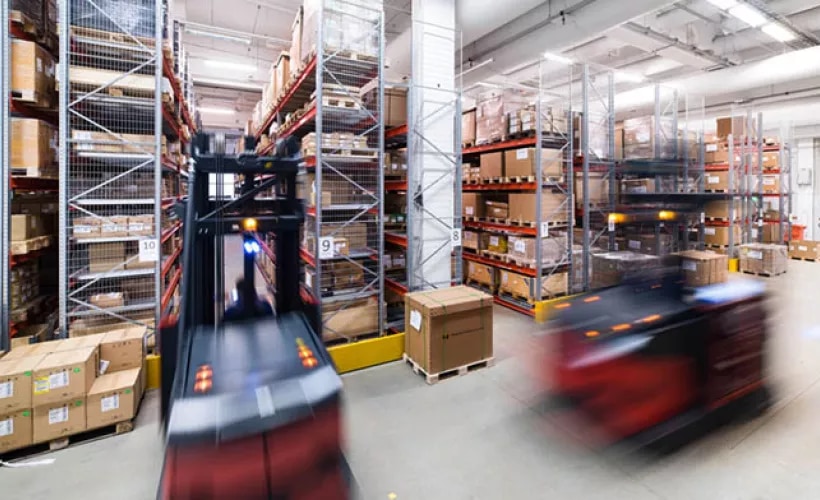 Meet automation targets with pervasive connectivity to enable Automated Guided Vehicles (AGVs, AIVs) in your warehouse or remote-controlled container handling in your port for example. [showmore]
Increase agility through enabling flexible layouts, better fleet management, and lights-out factory. Likewise, intelligent robots like co-bots and inspection robots can be employed to boost automated material handling and put to work in high security areas.
Smart operations & intelligent tools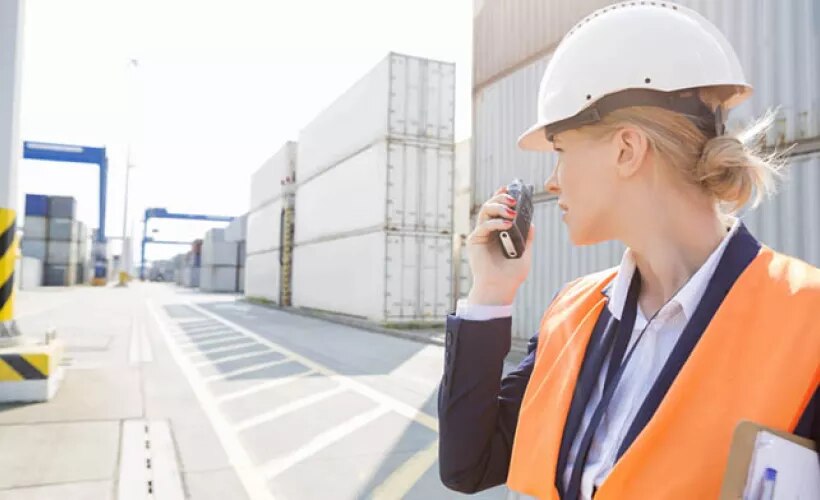 High capacity, low latency private wireless networking enables reliable video inspection and smart communications, end-to-end automated quality control, and smart connected worker services. [showmore]
This also translates to improved IIoT data profits thanks to better operational administration, smart tools, ad-hoc decision making and advanced analytics.  And in cases such as port terminals, automation of operations also serves as a major driver for new business and valuable insight from applying new wireless products and services.
"
This new mobile network technology has the potential to bring our machine-to-machine communications, IIoT security and machine learning to the next level.
Executive VP Technologies, World leading lifting equipment manufacturer
"