Nokia Digital Automation for industrial campus
One platform to drive digitalization using private wireless connectivity and industrial edge solutions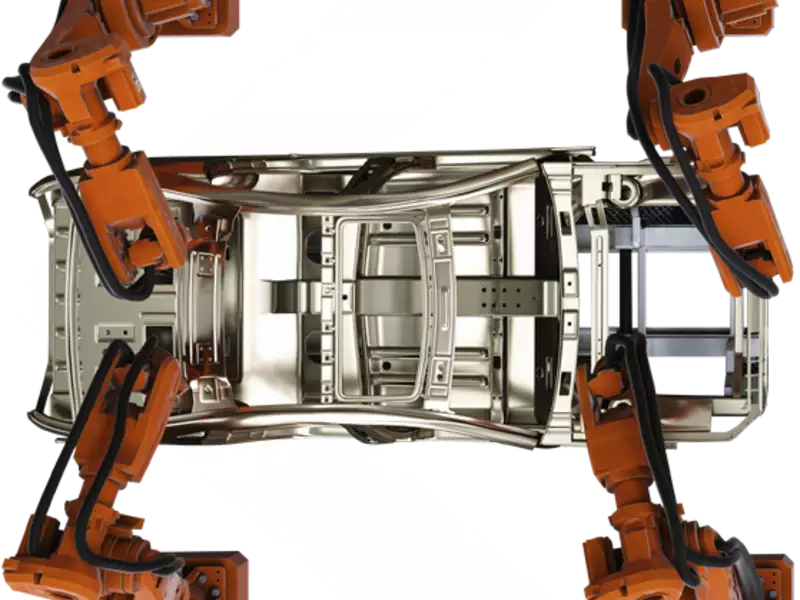 Simplify your digital transformation journey
Join forward-thinking enterprises across many sectors who are realizing their digitalization dreams with our proven industrial-grade private wireless and on-premise Edge to process data in real time.
Digital transformation is in our DNA. And like you, we know it is essential to achieve higher operational efficiency, worker safety and sustainability in daily operation. We understand that your IT and Operational Technologies are often incompatible with complex protocols, certifications and skill gaps. And the big challenge is how to accelerate digital transformation and adopt new applications and devices, while keeping your production line running. We can help you connect all your assets, machines and field workers so you can become data-driven and adopt zero-touch automation to transform your operations.
To simplify this transformation, Nokia brings you one platform for industrial digitalization that includes your choice of private wireless connectivity or Wi-Fi, certified ruggedized devices, industrial Edge computing and a catalog of ecosystem-neutral applications. Provided as a service, this secure and robust platform prepares your business to be truly ready for Industry 4.0.
Explore our products and solutions
Comprehensive solution
Most comprehensive, end-to-end solutions in the industry to accelerate digital transformation
Easy integration
Integrate effectively with legacy environments
Ecosystem neutral
Ecosystem neutral approach to deploy best in class applications
Process data in real time
Empower your business with automation to influence how work is done in real time. 
Why choose Nokia?
As a leader in private wireless and on-premise Edge solutions, Nokia is helping over 560 enterprises digitalize operations and unlock the value of their OT data to achieve business goals.
30 years of critical connectivity experience across multiple industry segments worldwide

Innovative, future-proof Industry 4.0 solutions

Field proven in some of the harshest environments on the planet

Scalable & tailored to offer the right mix of technologies for any enterprise, fully integrated into existing legacy environment

Unique as-a-Service solutions

Open partner ecosystem - from leading service providers and system integrators to independent software vendors
Please complete the form below.
The form is loading, please wait...